The Media converter EMC-02-R is used in the furnace sound wave temperature measurement system. It is an upgraded product of the EMC-01. Compared with the EMC-01, it is more accurate, more adaptable and safer. Photoelectric converter, as the name implies, is an instrument that converts optical signals into electrical signals. Due to its simple structure and high safety, it can be widely used in power plant boiler systems.
The Media converter EMC-02-R adopts 2 channels of forward video and 1 channel of bidirectional data, making full use of the advantages of strong anti-interference, high bandwidth, low loss, and good confidentiality of optical communication, and modulates and complexes audio, video, data and other signals. Video transmission equipment that directly transmits long-distance through optical fiber after use has a very wide range of applications in the field of video transmission and monitoring.
The acoustic temperature field measurement system is mainly composed of a control cabinet, a gas sounding device, a signal processing and controller, an audio pickup, a gateway and a special computer for data processing. The sound wave temperature measurement system composed of 8 measuring points, each of which has the function of sounding and receiving at the same time, can realize the data conditions of the two-dimensional temperature reconstruction analysis of the furnace flue gas outlet. The hardware link configuration of 100M industrial Ethernet is adopted, the mature TCP/IP protocol is adopted to ensure the integrity and effectiveness of communication under the condition of large data volume, and the network communication platform is built by means of local area network.
The high-temperature industrial TV system of the power plant adopts the micro-gas protection method. The camera mirror tube is extended into the high-temperature furnace through the electric actuator to obtain the image in the furnace, and the image signal is transmitted to the special industrial TV system of the monitor. The system adopts structural design, convenient installation and maintenance, strong environmental adaptability, strong anti-interference ability, high temperature and corrosion resistance, large viewing angle, clear image, low gas consumption and long service life.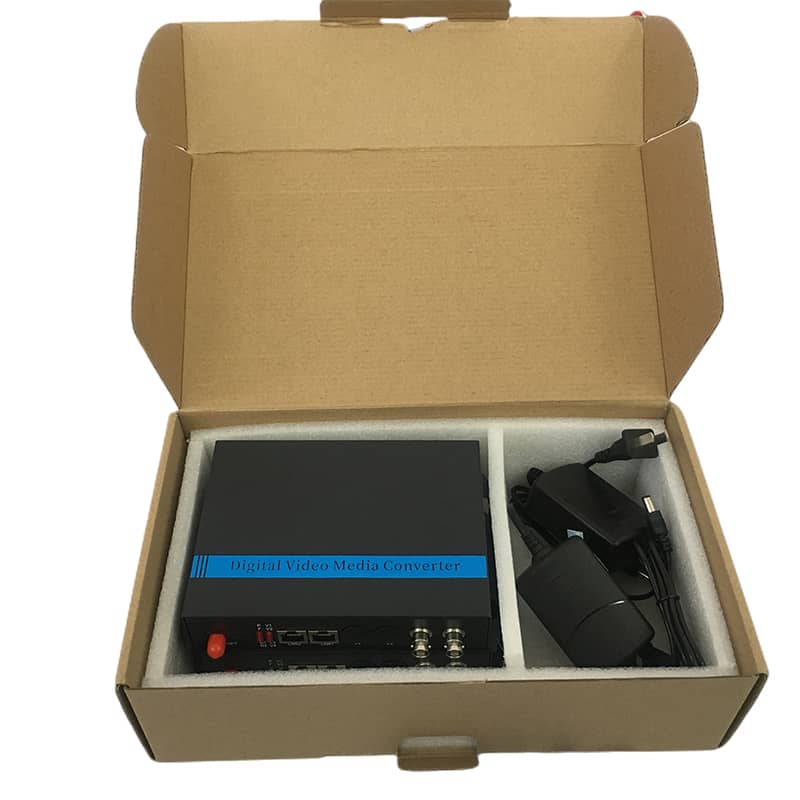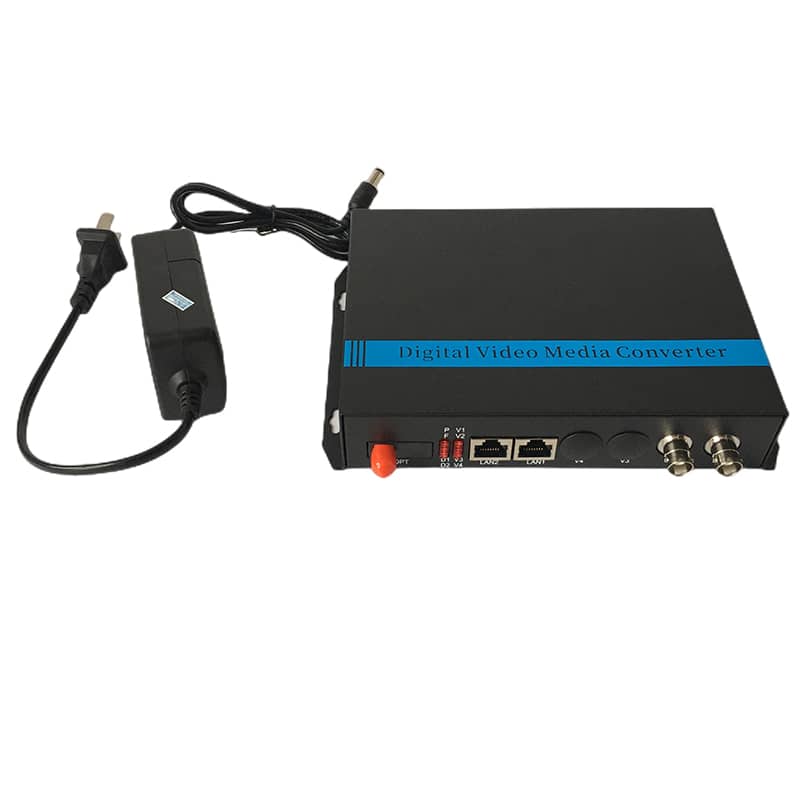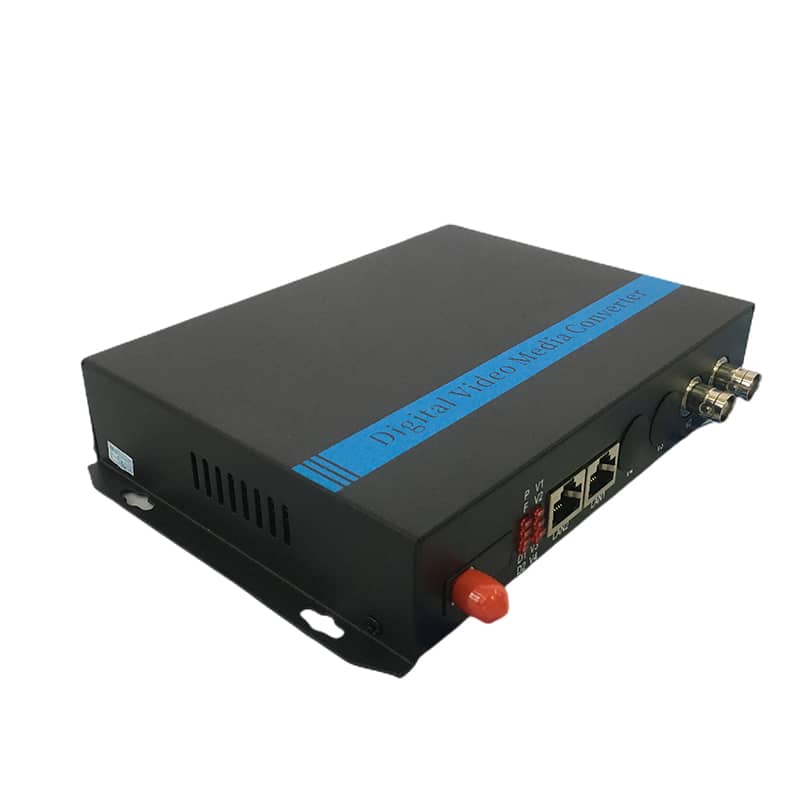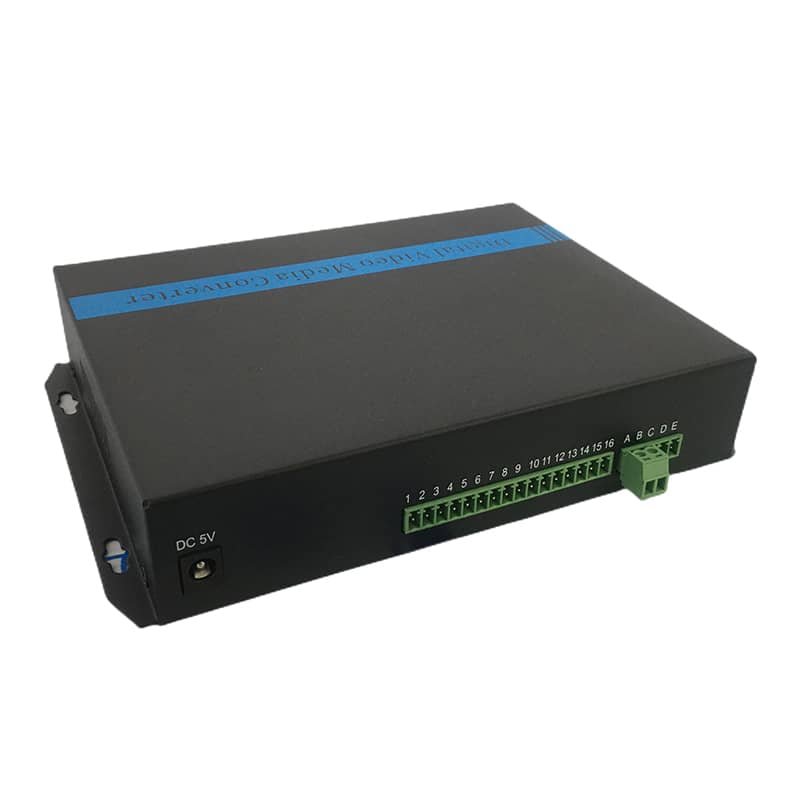 ---
---
Post time: Jul-04-2022