In order to facilitate the measurement of the speed of a steam turbine, a speed measuring gear or keyphasor is usually installed on the rotor of the steam turbine. The rotational speed sensor ZS-01 converts the rotational speed signal of rotating mechanical components into a corresponding electrical pulse signal by measuring the frequency of the speed measuring gear or keyphasor, and supplies it to electronic devices for speed measurement.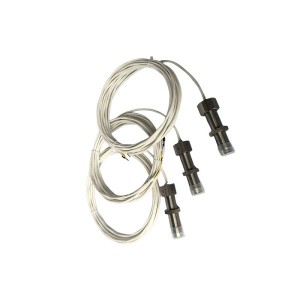 The ZS-01 gear speed sensor is available in both ordinary and high resistance versions to meet the measurement requirements under different working conditions. The speed probe ZS-01 belongs to the ordinary speed sensor and is mainly used for measuring the speed of steam turbines in power plants.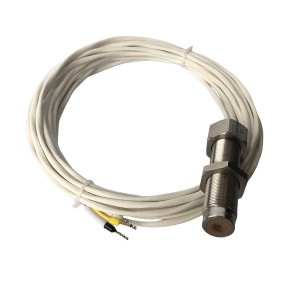 When customizing the speed sensor ZS-01, three parameters need to be determined: probe length, probe thread, and cable length. These three parameters are determined based on the actual operating conditions of the power plant.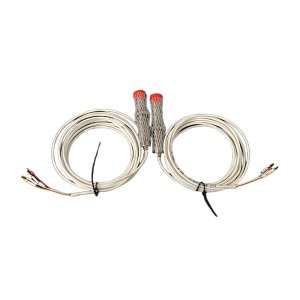 Yoyik also offer other types of rotational speed sensors with the same high quality as ZS-01 type for steam turbine.
| | |
| --- | --- |
| Electromagnetic speed sensor CS-1 D-100-02-01 | Magnetoresistive high resistance probe CS-1 D-065-02-01 |
| Speed sensor SMCB-01-16L180 | Magnetoresistive probe ZS-04-150-3000 |
| Magnetic sensitive speed sensor SMCB-01-16L | DEH speed probe CS-1-D-065-05-01 |
| Magnetoresistive speed probe SZCB-01-00-060-05 | Magnetic resistance high resistance speed probe CS-1 G-065-05-01 |
| Turbine speed sensor SMCB-02-16 | DEH speed probe ZS-04-075-3000-005 |
| sensor CS-1 G-100-02-01 | Magnetoelectric speed sensor DSF1210.00 |
| Speed sensor CS-1-D-065-06-01 | speed sensor CS-1 D065-05-01 |
| Magnetic/high resistance speed sensor CS-1 D-065-05-01 | Speed sensor DF6101-005-065-01-03-00-00 |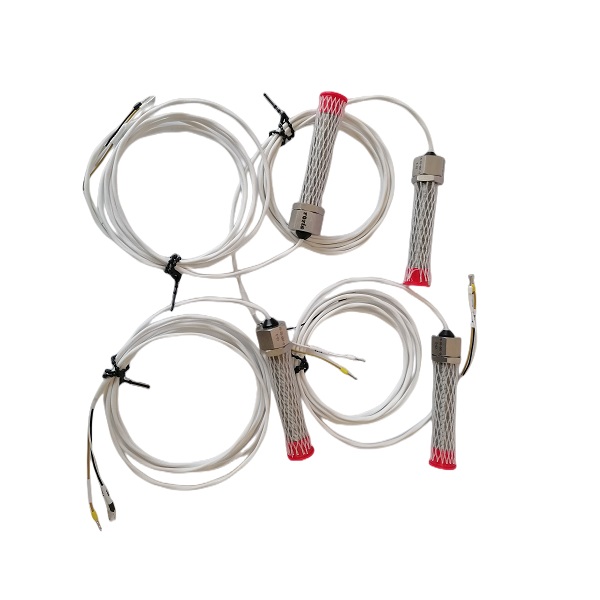 ---
Next:
---
Post time: May-26-2023